I think it is time you get to know your favorite band a little more, you like their music and have their records and merch stuff like that but do you really know them? Do you know what drives them, what makes them them? Luckily I am here to help you.
So, since I take booze, books, food and music quite serious and I know these are the pillars of life, the foundation of humans, I am just going to ask bands questions about that. And what better place than Fuzzy Sun to share all that gorgeous stuff. So get ready for some mouth-watering pictures, new weird cocktails, bone crushing music and fance pancy book tips.
Since I am way to lazy to write every drink, book and food about every member from all these bands I asked them to get along and speak as a goddamn team or choose a leader. (most of them did not listen at all)
So this is part one, soon there will be other parts and I want to celebrate this first part with a poll to check wich band has got the best taste.
Gary, Indiana
The UK (with French roots) experimental electronic/noiserock trio Gary, Indiana makes music that I really love, a perfect fusion of different genres. It is Valentine that is clearly the boss of the band because she gave me the answers.
Her favourite food is a French cheese called Roquefort, though mostly vegan hummus is a close second.
Favourite drink – whiskey or bourbon, neat.
Favourite book is a French novel called The Sea Wall, by a fantastic writer called Marguerite Duras, she's one of her idols!
Moon Pussy
I think the noiserock trio Moon Pussy got really excited about this question because they did not listen to me, they still had every member of their band answer this questions. So you guys are in luck, you not only can get to know Moon Pussy, you can get to know each member.
Cory: I'd say for me at the moment, would be bloody beer, specifically from Highland Tavern. Favorite food for me is Crawfish Etoufee (cajun food in general)
Ethan:Books- Samuel Beckett, Jules Verne. Drinks- water, gin. Foods- sushi, chee ba, tostada, sea food
Crissy: Haruki Murakami fiction, nonfiction: Confessions of an Economic Hitman, Borderlands and Curanderos, Silent Spring// CO2 water with ginger, artisenal root beer//SPICY foods, digging Mediterranean lately.
Stella Research Committee
The Stella Research Committee is a three headed nowave/noiserock band with members in both Cincinnati and Columbus, OH. It seems they are a pretty good team because they agreed and gave the same answers! No Bullshit either, in your face answers.
Favourite food: Sandwich
Favourite drink: Coffee
Favorite book is probably Tomb for 500,000 Soldiers by Pierre Guyotat
Reptoid
Now it is time for the destructive one man band Reptoid aka Jordan Sobolew. The ones who follow him know that Pizza is an important part of his life so get ready!
FOOD: PIZZA. My favorite style is "elite NY." This is the earliest form of pizza in the US that developed from Italian immigrants in the early 1900's. It is an adapted form of Neapolitan pizza but the use of anthracite coal ovens makes it it's own thing. It is pretty much non-existent outside of the Northeastern US which is why I have to go on tour. Full disclosure, I have a side cult called Pizza Mason where I baptize my Temple members in a river of sauce and melted cheese as a weekly pop-up in Oakland.
DRINK: Being a sober individual, I must keep my temple pure and worthy of worship. My drug of choice, however, is coffee. BLACK coffee. No not defile this precious liquid with milk or sugar. I prefer light roasted beans to preserve unique origin flavors and caffeine content. It will probably not surprise you to know that I roast my own beans in a small batch roaster that I have modified with a PID function. Praise the coffee bean.
BOOK: All time favorites- somewhere between Dune and Do Androids Dream of Electric Sheep? Fairly obvious choices I'm sure, but they are classics for a reason.
White Suns
I do love the extreme noise that White Suns make so I was quite curious if they even needed food or drink. (and i still don't know)
Food: ice cube salad, grapes on the side (wtf is this? idk what this is?)
Drink: stoppard sling (wut?)
Book : the viking claw, by michael dahl
"Is it modern-day murder, or the revenge of phantom Viking warriors?"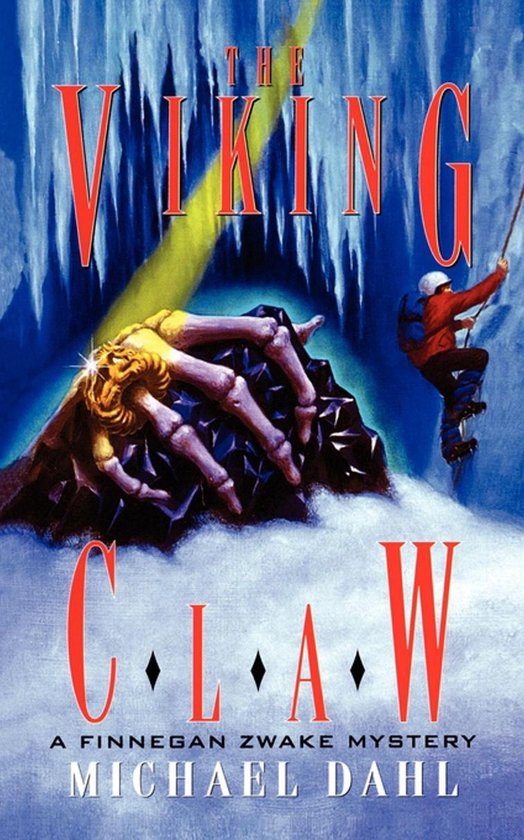 Dusty Mush
Dusty Mush makes weirdo psych and is from Melun, France. What drives them? What fuels them, you personal reporter asked them!
Favorite food: Calzone
Favorite drink : Coffee
Favorite book: Enjoying "To your scattered bodies go" by Philip José Farmer right now.
Blacklisters
Ok, the Leeds noiserockers have answered their questions like this:
Favourite Drink:
Favourite Food:
Favourite Book:
Gaffa Bandana
Gaffa Bandana is the duo Gill Dread (Bruxa Maria) and Jennie Howell (SO3EK, Sleeping Creatures, Gorse). They make really extreme music, do they eat and drink and read extreme too?
Favourite food: Jennie's vegan chocolate brownies
Favourite drink: fizzy cranberry and strawberry juice
Favourite book: Trick Baby by Iceberg Slim
Dead Neanderthals
This Dutch duo made of Rene and Otto make destructive drone and experimental heaviness. Their answer is slightly different
Otto
Food: I'll have what people in the Central African Republic are having. A quarter of the people in that country are fleeing the never ending internal struggles there and have been under threat of crimes against humanity for decades. Nobody is talking about it.
Drink: "The people of Artsach have just had most of their country taken away from them by a genocidal dictatorship supported by two of the world's most autocratic countries. Nobody really seems to care.
Book:
Rene
I don't eat I don't drink
Book: De Humani Corporis Fabrica Libri Septem
Taiwan Housing Project
Taiwan Housing Project, a collaboration of Kilynn Lunsford of Little Claw and Mark Feehan of Harry Pussy. Members include: Cameron Healy (Bass) Shawn Kilroy (drums), Kevin Nickles (Sax).
Cheeseburgers (mostly vegan ones now)
French 75 With St. Germain
Capital: A Critique of Political Economy by Marx.