Since the first part was en enourmous succes, shared by thousands and viewed by millions I felt i needed to release the second part fast, don't leave you cuties waiting, don't leave you hanging. So here is part II of Food, Booze, Books and Bands:
I think it is time you get to know your favorite band a little more, you like their music and have their records and merch stuff like that but do you really know them? Do you know what drives them, what makes them them? Luckily I am here to help you.
So, since I take booze, books, food and music quite serious and I know these are the pillars of life, the foundation of humans, I am just going to ask bands questions about that. And what better place than Fuzzy Sun to share all that gorgeous stuff. So get ready for some mouth-watering pictures, new weird cocktails, bone crushing music and fance pancy book tips.
Since I am way to lazy to write every drink, book and food about every member from all these bands I asked them to get along and speak as a goddamn team or choose a leader. (most of them did not listen at all)
So this is part two, soon there will be even more parts and I want to celebrate this second part with a poll to check wich band has got the best taste.
Plane Crasher
Plane Crasher area UK four headed human band that make riff fueled fuzz and punk and noise. And Inspector Fuzzy asked their favourite dish, drinks and books and they have quite the taste.
Andy Williams The Drummer's favourite Food: A roast (a roasted meat with every single trimming and homemade gravy. Booze: Wye Valley beer, but of course the best beer in the world, is free beer ('band beers') Book: White Line Fever by Lemmy
Ben Davies the bassist his favourite Food: Jamaican Brown Stew Chicken with Coconut rice and kidney beans. Booze: Wye Valley Brewery – Fandango Book: Keith Richards – Life
Edd Tipton vocals / guitar – favourite Food: Fried gnocchi with assorted mushrooms, shallots, sage and white wine. Booze: Crystal Head vodka Book: Fiction – The Hitch Hikers Guide To The Galaxy by Douglas Adams Non-fiction – All These Years Vol 1: Tune In (Extended Edition) by Mark Lewisohn
Matt Rees the guitarist his favourite Food: Lamb balti with garlic and coriander nan Booze: Electric Boogaloo – Tiny Rebel Brewery Book: Anything by Jo Nesbo, but most recently 'The Son'
Shit and Shine
acid, electronic music, noiserock and superheavy experimental stuff is all the stuff you can get from Shit and Shine, but what does Craig Clouse eat and drink and read? your personal journalist Fuzzy found it out.
Favourite Book: Through the windshield by Michael Decapite
Favourite Food: hmmmm tricky but I'd say Schnitzel from a restaurant in Heidelberg Germany called Vetter.
Favourite Drink : good Tequila (not cheap Tequila)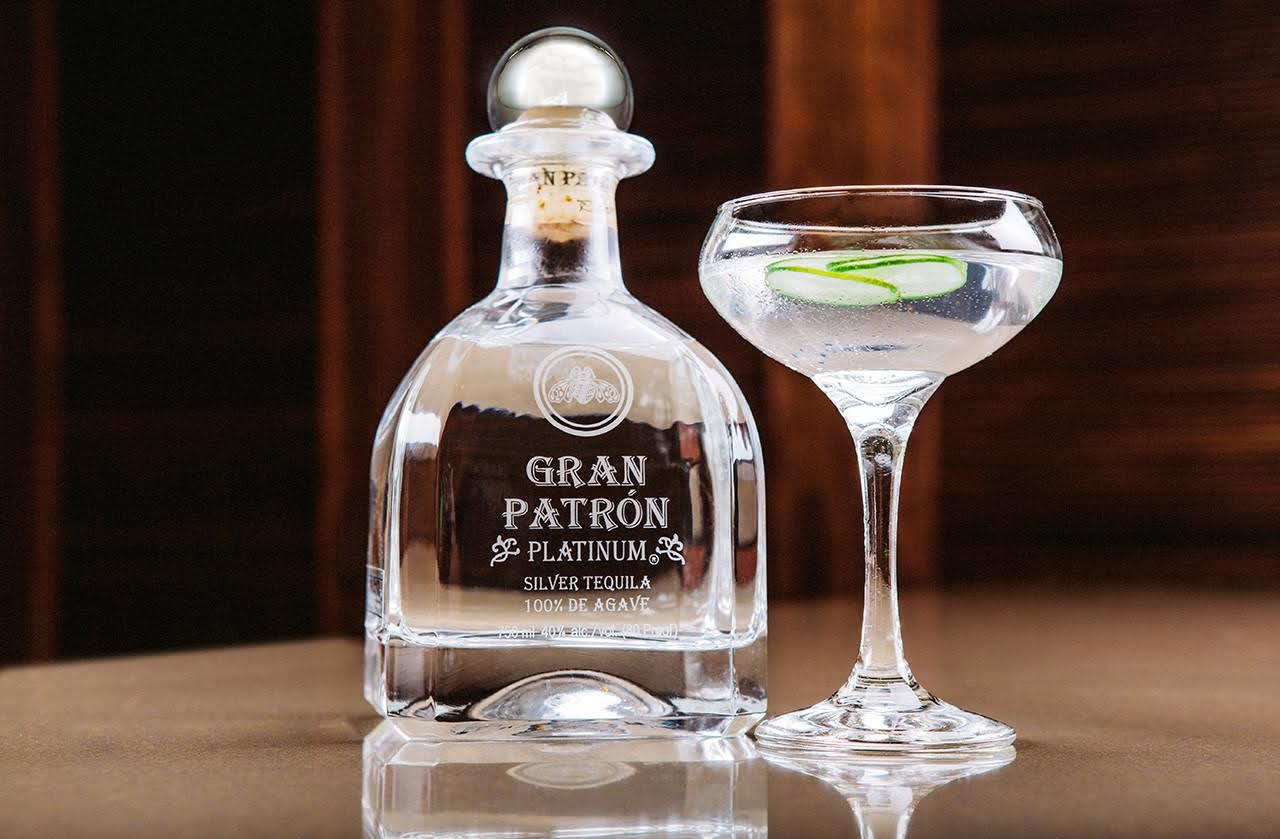 Locean
Big fan of the weird music from locean here. Somewhere between experimental nowave and noiserock is Locean, refreshing and epic. But what drives this band? what keeps them going? Private investigator Fuzzy found out.
Jefferson (Jay): Wine, Pistachio's & Slaughter House Five.
David: Augustiner Lagerbier Hell, Chicken Katsu Curry & The Voice Imitator by Thomas Bernhard. Daniel
Danny: Hot Bovril, Curry all forms & Secret Teaching of Alll Ages by Manly P Hall.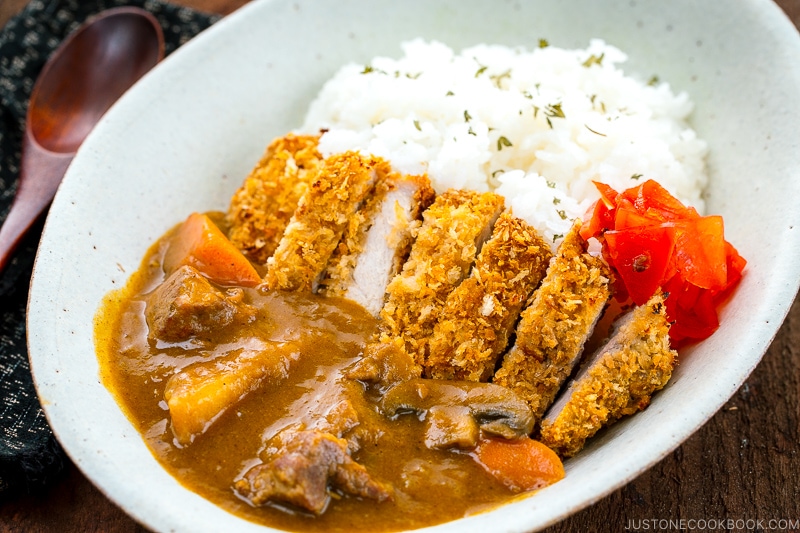 Lauren: Unsweetened peach green tea lemonade, burrito. One of the books I have enjoyed re-reading is The Old Man and The Sea by Ernest Hemingway.
Chat Pile
I don't know what genre Chat Pile makes but it is brutal, addictive and blows me away each time I listen to it. Vocalist Raygun Busch answered the questions for us.
Favourite Food: Hashbrowns
Favourite Drink: Ayinger Weizenbock

Favourite Book: Winter in the Blood by James Welch
Shifting
Irish noiserockers Shifting released with 'it Was Good' one of my favourite noiserock albums of last year. Now we will know what Paul like too.
favourite food: Pakistani/Mexican
Favourite drink: Tequila/La chouffe
Favourite book: Crying in the middle ages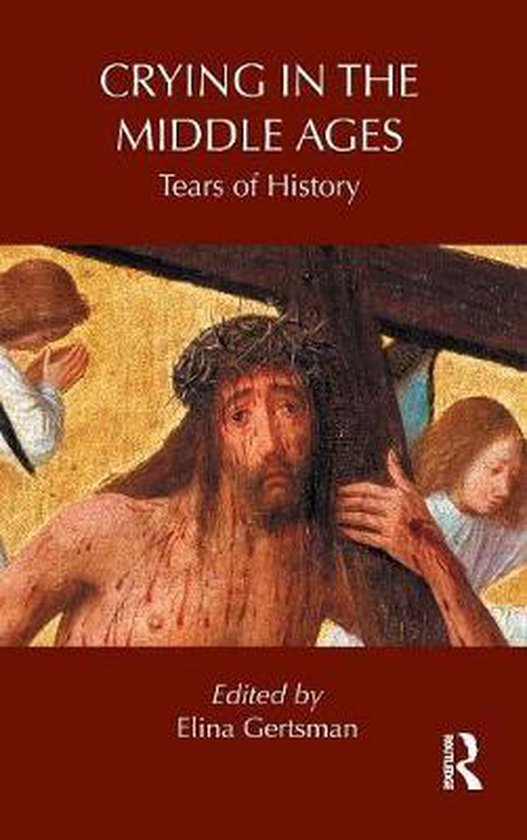 Rainbow Grave
Just like their music their taste in food and drinks are bleak and eerie.
Favourite Food: Souls
Favourite Drink: Tears
Favourite Book: The Book of Revelation.